HS basketball: Palisade ready to jumpstart their teams in the New Year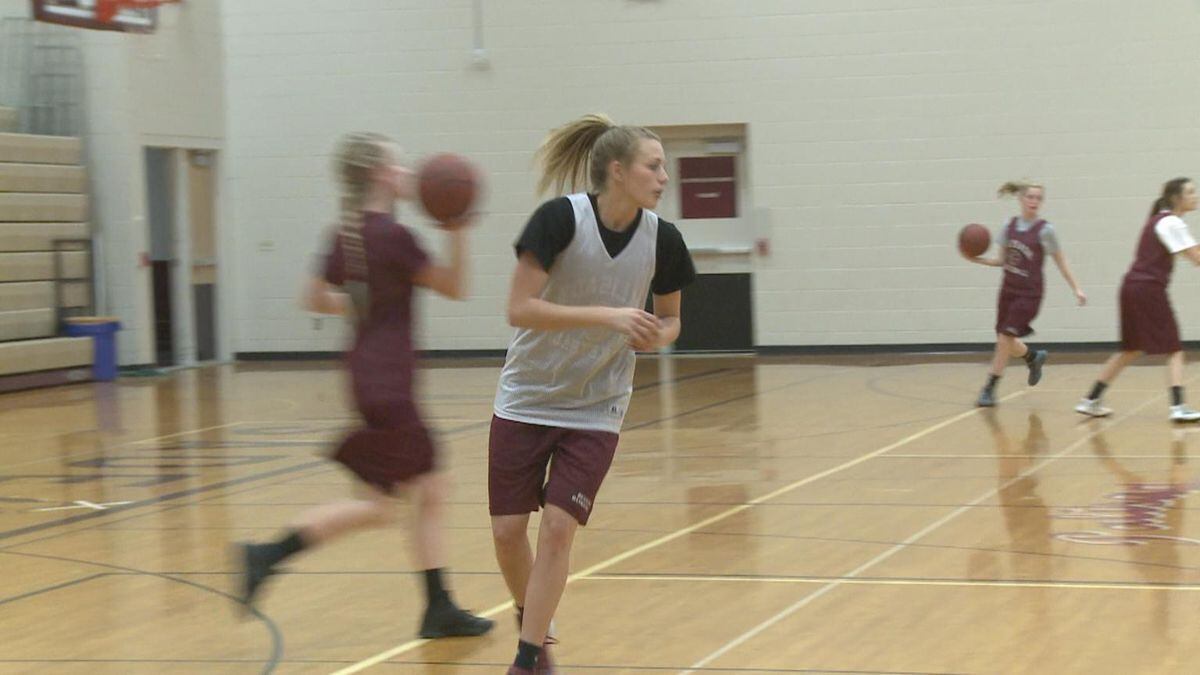 Published: Jan. 7, 2016 at 12:05 AM MST
The sting of a loss can do one of two things to a team, bring them down or get them to work harder than ever before.
For Palisade girls basketball, dropping up one against Montrose kicked them into full gear.
They've been relentless in their attack ever since. The Lady Bulldogs went on to outscore their next two opponents 103-58, and they're looking at their first two match-ups of 2016 with that same must-win attitude.
Next on the schedule is Steamboat Springs, who's still on the hunt for their first league win of the yea, but if the Lady Bulldogs have anything to do with it, the sailors are going home empty-handed.
"We've set some team goals, and I think their goals are pretty lofty, but we really try to focus one game at a time, and really just preparing for that game and not looking too far down the road other than Friday night, and then we'll tick away on Saturday," says Head Coach Danielle Bagwell.
"We play with the same intensity, we play every game as if they're the better team and we don't look at records. We look at film obviously, but we don't look at like who they've played before what happened then because every game is new," says senior guard, Ashlyn Brown.
As for the boys, they're looking for a big turnaround in the second half of their season.
The Bulldogs stand at 1-7 for the year, but but don't let that one stat fool you. When it comes to conference standings palisade is still in it.
They've only let one league game get by them, putting them in a three way tie for third with Rifle and Battle Mountain.
So really, they're still in the driver's seat of their season. The only hard part has been waiting to get started.
"You can look at our stats. We're leading most teams in categories, rebounds, we take five charges a game, and unfortunately we have a little more turnovers than other teams but our pace is at that rate. We're just not shooting the ball real well so this break we just came off of, was a good break. We shot a lot over the time that we could over the break, so that aspect of the game is going to pick us up, and we're going to be right there," says Head Coach Jeremiah Baskin.