Two dead after early morning shooting in Clifton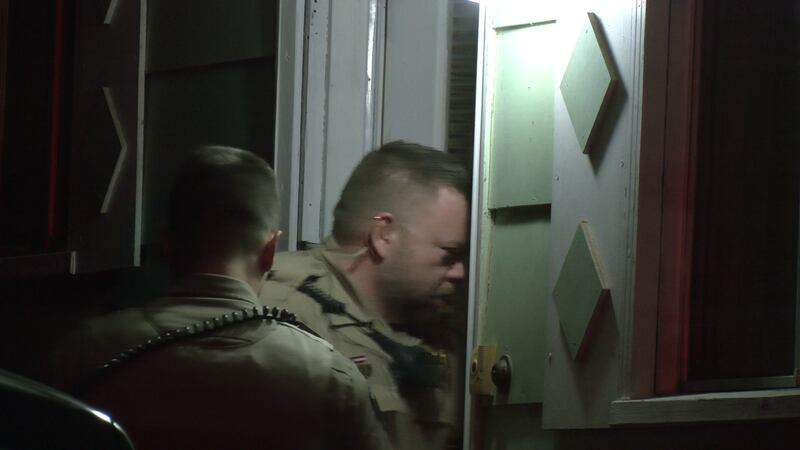 Published: Apr. 29, 2019 at 6:06 AM MDT
The Mesa County Sheriff's Office is investigating the deaths of two people.
It happened on the 400 block of Lois Street in Clifton on Monday morning.
Law enforcement responded to the scene at around 3:30 a.m.
Our crew on the scene was told by law enforcement that the two men apparently died from gunshot wounds.
MCSO says you should expect an increased presence in the area as investigators are getting evidence.
The Mesa County Sheriff's Office says they are still investigating who the suspect is.