St. Mary's breaks ground for $48.5 million dollar center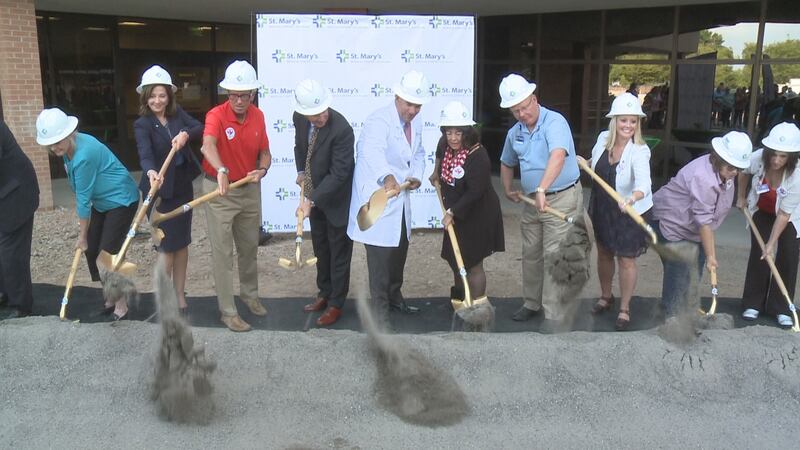 Published: Aug. 31, 2017 at 6:30 PM MDT
The new St. Mary's Center for Heart and Vascular Health broke ground Thursday.
The $48.5 million dollar center will mean patients won't have to travel to Denver or Salt Lake City for treatment.
"I think if anybody has been really ill they want to get care close to home they want to be where their family and friends are and so they don't like to be far away, hours from home in a different city," said Interim CEO of SCL Health Lydia Jumonville.
What makes it all possible is a new 'hybrid operating room' which allows doctors to perform certain surgeries that have a faster recovery time.
At the moment, patients at St. Mary's will have to spend about a week in the hospital recovering from open heart surgery.
The new technology will allow doctors to perform Transcatheter Aortic Valve procedures making small one inch incisions and ultimately resulting in a 48 hour recovery.
"These are typically procedures that are done in patients that are at high risk they are very sick patients so not having to travel makes a big difference for them," said Chief Medical Director for SCL Health in Cardiovascular Services Dr. Will Anderson.
The new 46,000 square foot building should be up and running by January 2019, located on the West side of the campus.