Senator Ray Scott sued for blocking people on social media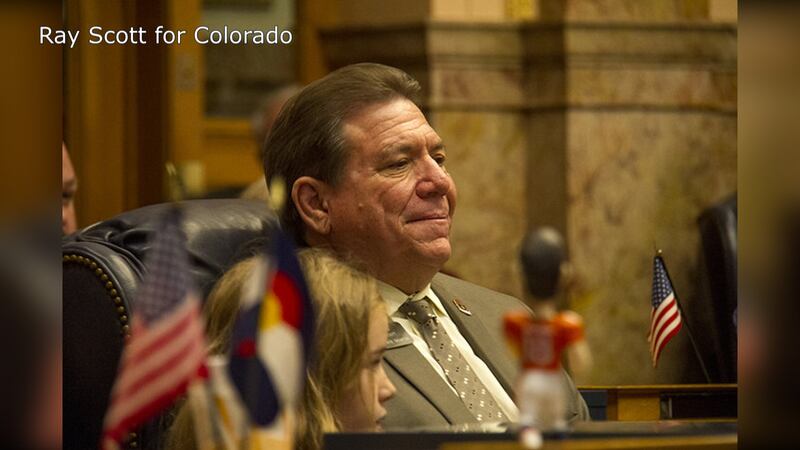 Published: May. 13, 2019 at 8:42 PM MDT
Anne Landman isn't hiding it, she's no fan of Senator Ray Scott's.
"I have posted blogs critical of Ray Scott, I posted one in June of 2017 that was very critical of Ray Scott," she said.
But she is represented by him, which is why she's pretty upset that he's refused to unblock her on social media. She noticed she was blocked back in 2017.
"It's against the First Amendment to the Constitution to engage in viewpoint discrimination which is what Ray Scott has done," Landman said.
Now, nearly three years later, she's taking legal action. She teamed up with the American Civil Liberties Union and filed a lawsuit Monday morning.
"These social media pages run by government officials are public forums and the First Amendment forbids this kind of viewpoint based censorship," Mark Silverstein, legal director of ACLU of Colorado, said.
The thought behind the lawsuit is if you can't stop someone from sharing their viewpoints, whether you agree with them or not, at a public meeting, you shouldn't be able to stop them from sharing on a public page either.
"Social media is the new public square, we aren't going down to Lincoln Park and standing up on a soapbox and giving our opinions or hearing what the politicians are saying," Landman said.
Scott told us via email that he was out of town on business and was not aware of the lawsuit. He added, "if there is, I wouldn't be able to comment anyways."