Salvation Army offering food to government workers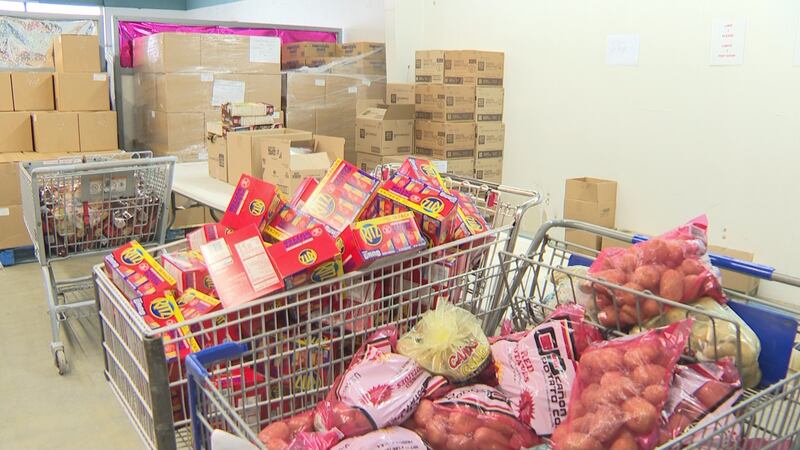 Published: Jan. 23, 2019 at 3:46 PM MST
The government shutdown is affecting food stamp programs locally. The Salvation Army says it's causing more people to turn to them for help.
The Salvation Army says they've had more than 20 people sign up for their alternative food assistance programs in the last week.
"Everybody is welcome, I don't think we have ever turned anyone away," said Terryl Lane, Director, Salvation Army Social Services.
They offer food boxes every Tuesday through the federal emergency programs TEFAP (The Emergency Food Assistance Program) and CSFP (Commodity Supplemental Food Program), as well as their own food pantry.
They want government workers to know they're always welcome to stop by and grab some food or a clothing voucher.
"A lot of people have been coming in, they're afraid not to have any food next month they did get their stamps for this month but they sort of wasted them and they won't have any for next month so they are in a panic and we are getting more people," said Mary Strohm, Salvation Army Social Services.
As for snap benefits, the Department of Agriculture says they will help pay the majority of snap benefits for February but more than 8 million people could experience a gap in March if the shutdown continues.
To reach the Salvation Army call the Assistance Office number 970-644-5655 or 970-644-5163.