More than half of D-51 students qualify for free or reduced lunch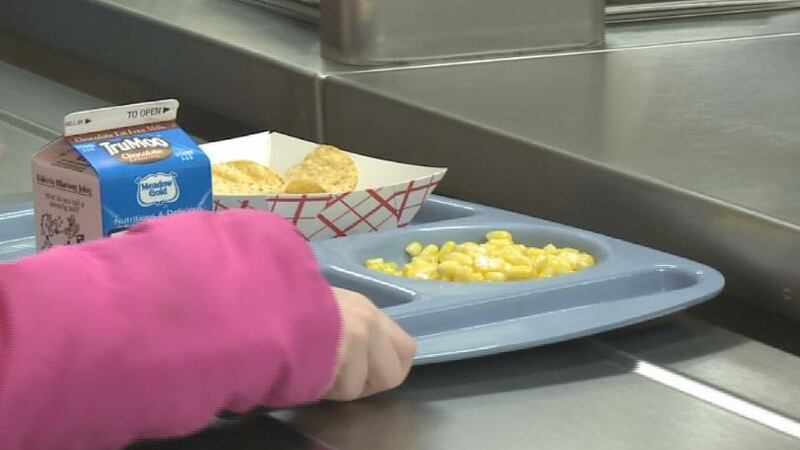 Published: Jan. 30, 2017 at 5:02 PM MST
More than half of the students in District 51 qualify for free or reduced lunches, a first for the district, according to officials.
District officials said this reflects the number of households in the Grand Valley that are at or near poverty levels of income.
The reality of this is that more kids in the valley than ever are in need of free or reduced lunches. Without the program, thousands of students would possibly be sitting in class with rumbling bellies.
For some students, it may be the only meal they have all day.
"When kids are fed, they are able to focus on learning and be the best they can be," said Jayme Kyle, the principal of Chipeta Elementary.
"Kids having a balanced nutritional meal fuels higher level of learning and also impacts behavior in the classroom too," said Dan Sharp, the director of nutrition services for District 51.
In order to qualify, a family of four must make just below $45,000 annually.
"In a lot of cases, these are the working poor families in our community. They are working for $9 or $10 an hour and they are doing whatever they can to help provide for their families," said Sharp.
There are five schools in D-51 that are in the severe range, which means about three-fourths or more of students qualify. Those schools are Clifton, Nisley, Rocky Mountain, Dos Rios and Chipeta elementary schools.
Kyle said about 86 percent of the kids at Chipeta Elementary qualify for free and reduced lunches.
"That is an increase that many of the schools in the valley have seen over the years," said Kyle.
District 51 officials said all schools have seen an increase. Fruitvale Elementary, Mount Garfield and Grand Mesa middle schools have increased from about 40 percent of kids qualifying, to close to 70 percent.
Since the requirements for the program haven't changed, District officials said the increasing numbers may reflect the valley's struggling economy.
The free and reduced lunch program is funded separately than the schools' general funds. Money for the program comes from federal tax funds.
D-51 said it can help some families save around $100 a month.