Man struck, killed by lightning while mountain biking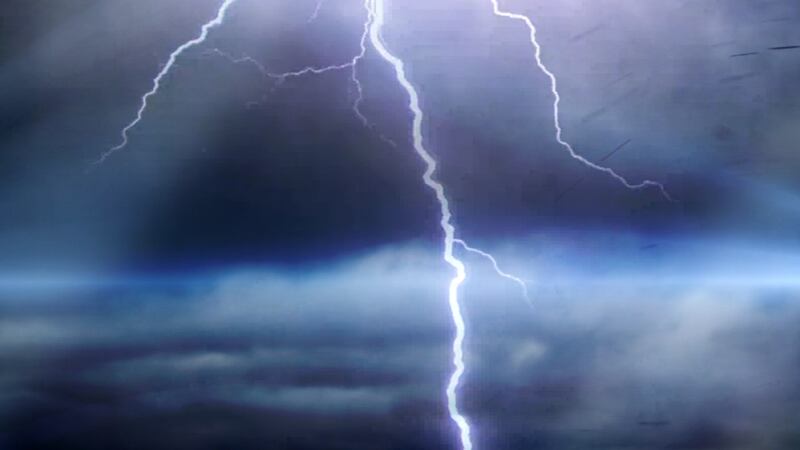 Published: Aug. 14, 2017 at 12:01 PM MDT
Officials say a 24-year-old man is dead after being struck by lightning while he was mountain biking in southwest Colorado.
The Durango Herald reports the San Miguel Sheriff's Office has identified the deceased man as John Daniel Huisjen of Durango.
According to a news release, Huisjen was mountain biking with his girlfriend during a lightning storm at a trail near the Lizard Head Wilderness, about 17 miles (27 kilometers) south of Telluride. Officials say he was struck by lightning before he could make it to shelter.
A nearby off-duty Telluride emergency medical technician says he found Huisjen "unresponsive, pulseless and breathless." His girlfriend was taken to a local hospital with non-life threatening injuries.
(Copyright 2017 The Associated Press. All rights reserved. This material may not be published, broadcast, rewritten or redistributed.)