Lunch Lizard now delivering free meals to hungry kids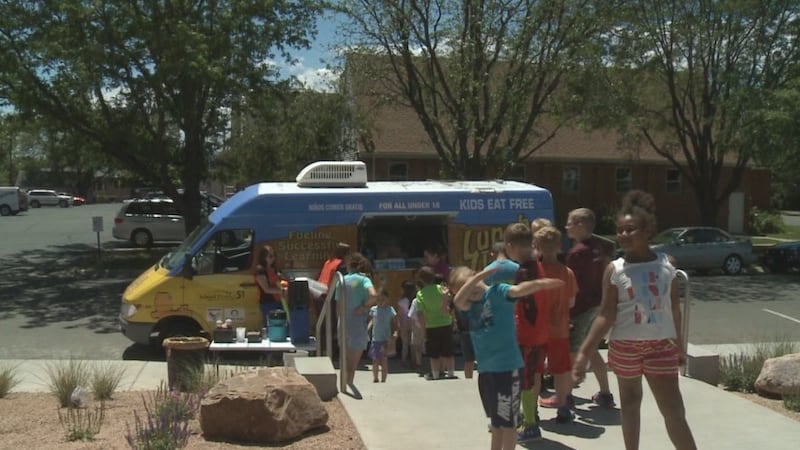 Published: May. 30, 2018 at 11:06 AM MDT
The Lunch Lizard began delivering meals to hungry kids in our community Tuesday. One in five kids in Mesa County are in severe levels of poverty.
It's the fourth year for the program, and they're expecting to serve more than 30,000 meals this summer.
There will be three routes hitting Palisade, Clifton, Grand Junction and Orchard Mesa.
"We can help families that are struggling, that need some help financially. This way those kids can get at least one nutritious meal before they head back to class in the fall," said Dan Sharp, District 51.
The program will end August 3.