Leasing water to the river: Colorado Water Trust and World Water Day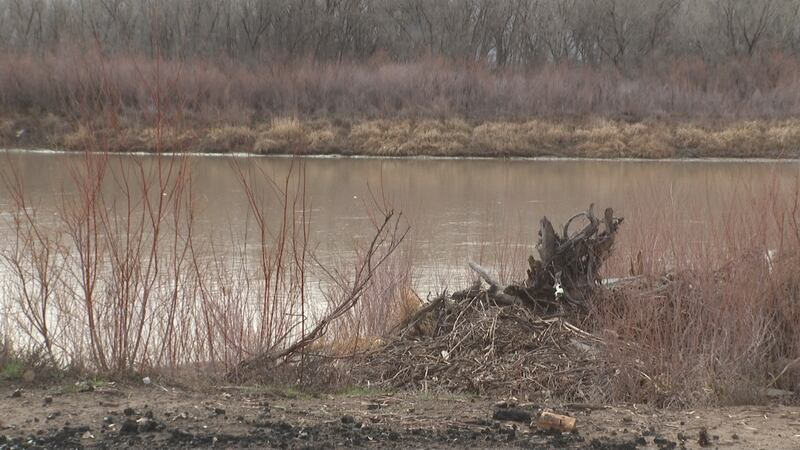 Published: Mar. 22, 2019 at 2:14 PM MDT
Friday is World Water Day.
It is an effort to highlight the importance of fresh water around the world and is observed by the United Nations.
"The Colorado River running through Grand Junction, what would Grand Junction be without it?" Andy Schultheiss said. He's the Executive Director of the Colorado Water Trust.
Founded in 2018, they're an arm of the river conservation movement.
"The Colorado River is the mother of all water controversy in the west because there are 40 million people that rely on it," Schultheiss said.
The Trust buys and leases water to keep it in rivers, often keeping whole stretches of the Colorado River from going dry as a result of overuse or drought.
Now, they're ramping up an effort that invites water rights owners to voluntarily and temporarily lease their rights, which can allow for restoration projects to get underway.
"Colorado's Water Law system is very complicated, so if you don't watch out, or use your water right you could lose it. What we do is make it possible for people to contribute the water they own to the river without losing their water right," Schultheiss explained.
Just east of Grand Junction, the Colorado Water Trust performed one of their largest projects to date. A project that wouldn't have been possible without leased water rights. The group helped fill in a "hole in the river" by restoring a main stem flow, an effort that will also protect endangered fish species in the valley.
If you would like to lease your water rights, applications will be accepted through June 30. The Colorado Water Trust can be contacted at 720-570-2897.