Hordes of leaf peepers expected at Maroon Bells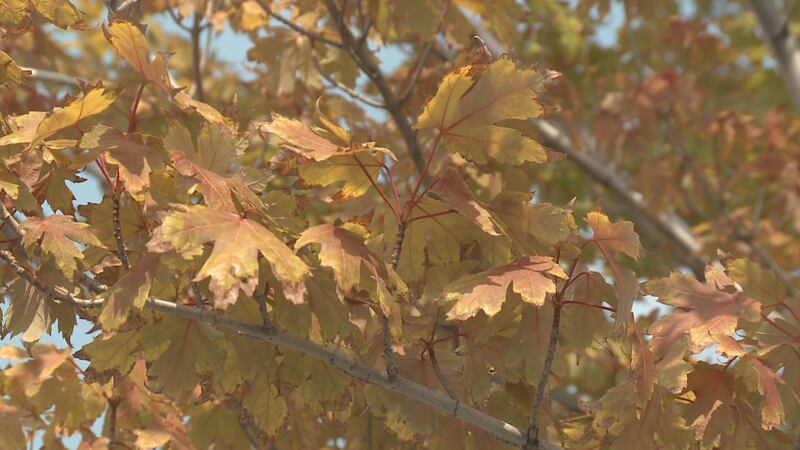 Published: Sep. 14, 2017 at 12:22 PM MDT
The United States Forest Service is expecting droves of visitors to flock to Colorado's Maroon Bells Scenic Area starting this weekend to watch the leaves change colors.
But the Aspen Times reports the vibrant colors aren't expected to show up in aspen groves until at least the next weekend.
Aspen-Sopris Ranger District Recreation Program Manager Shelly Grail says peak colors will likely be around the weekend of Sept. 23-24, but peak visitation is expected the next three weekends.
The Forest Service is teaming with Roaring Fork Transportation Authority as well as Pitkin County and the city of Aspen to handle the hordes of people.
Parking usually fills up early in the morning. Overflow parking will be offered for free Fridays, Saturdays and Sundays in September.
(Copyright 2017 The Associated Press. All rights reserved. This material may not be published, broadcast, rewritten or redistributed.)