HopeWest starts construction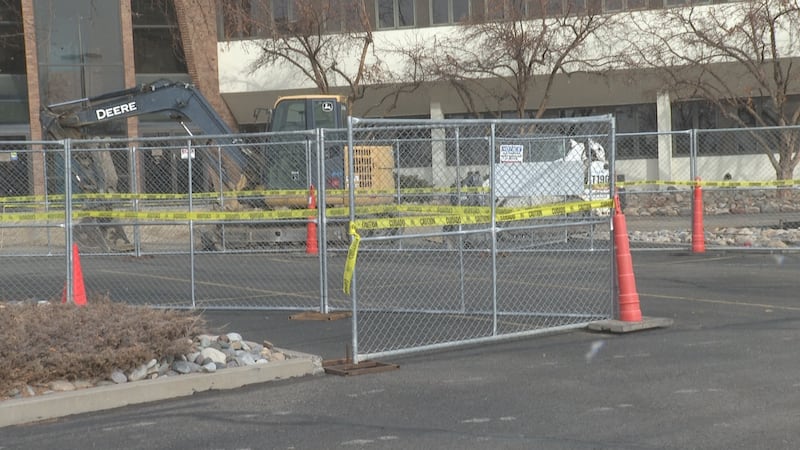 Published: Jan. 30, 2020 at 4:43 PM MST
A local club for seniors is expanding, and they have already started on construction.
HopeWest's Center for Living Your Best will be adding more services and activities for seniors with a program called PACE.
The program will allow them to have more office space and help patients who need at-home care.
Currently, the center has things like a nail salon, barber shop, and a massage section for seniors.
"Pace is for people who could be in a nursing home. They're frail enough that they could meet the requirements to be in a nursing home. And it's paid for 100 percent by medicaid and medicare together," says CEO HopeWest Christy Whitney.
Construction on the second half of the building will be finished in the Summer.