Flood advisory for Gunnison River in Mesa County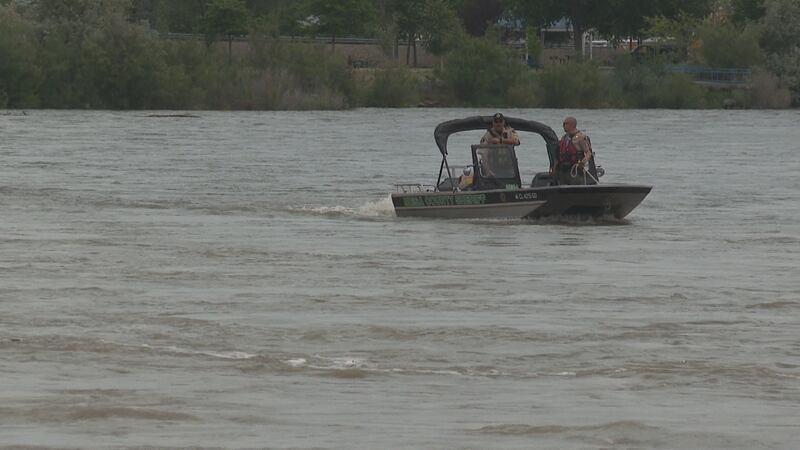 Published: Jun. 3, 2019 at 2:33 PM MDT
The banner year for snowpack in the mountains is now starting to worry those along river basins in Colorado as temperatures warm up.
That's because the spring runoff is likely to cause flooding in some areas.
Statewide, the snowpack is around 430% of normal. In some areas in the San Juan Mountains, the snowpack is peaking at over 750%, according to the Natural Resources Conservation Service.
The National Weather Service has issued a river flood advisory for the Gunnison River in Mesa County. Water flows are expected to increase throughout the week.
"Some may start to get above bank full by this weekend. But it's just something we're monitoring. It's not a sharp increase where we expect to see flooding in a couple of days. We are starting to see runoff and an increase in higher flows and higher levels," said Matthew Aleksa, National Weather Service Grand Junction.
Colorado is officially out of a drought. Parts of Mesa County hit Exceptional Drought last year the driest category.