Federal funds come to Mesa County for emergency food and shelter organizations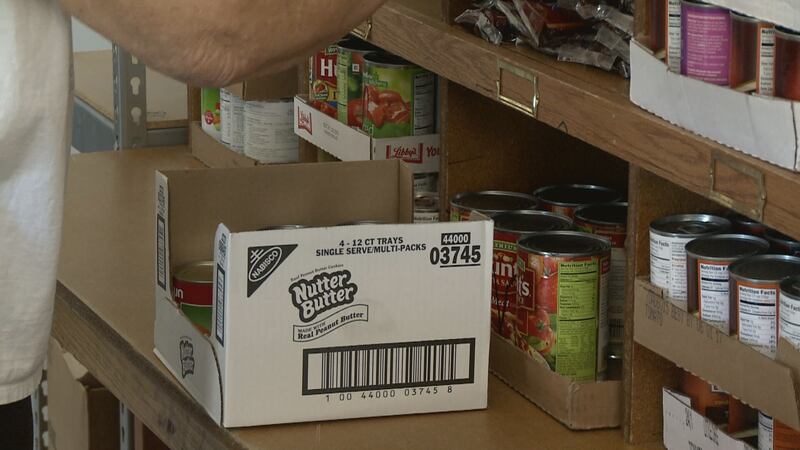 Published: Apr. 5, 2018 at 4:21 PM MDT
Mesa County has been given nearly $63,000. It's federal money coming into the county from the 'emergency food and shelter national board program'.
United Way will be divvying out the money to non-profits and local programs that apply for pieces of the funds. This is different from United Way's annual fundraiser and distribution of money to local non-profits.
"This is a really great boost to the safety net services, so it means more people will receive food and more people can be housed in emergency situations," said Julie Hinkson, United Way of Mesa County.
United Way said the money will only go to support existing emergency food and shelter programs. Applications have to be turned into to United Way by April 18.
Organizations interested in EFSP funds must contact Julie Hinkson or Jeannie Smith at United Way of Mesa County at (970)243-5365.
Completed applications must be received by 5 p.m. on April 18.