Early morning shooting, chase in Clifton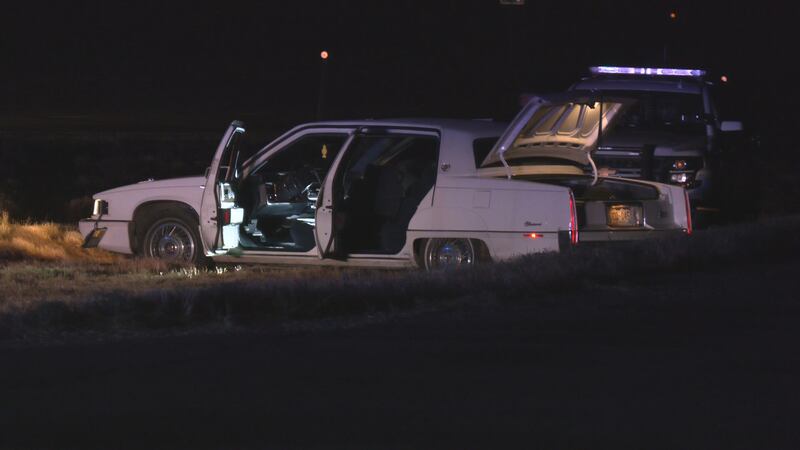 Published: Jul. 25, 2019 at 5:51 AM MDT
In the early hours of July 25, reports of shots fired that lead to a car chase started coming in.
Police radio traffic indicates it happened just before 2:00 a.m.
Our crew on scene spoke with the Mesa County Sheriff's Office Sergeant who says reports of shots fired first happened on 32 Road.
People in a white Cadillac allegedly shot at a white SUV, leaving a bullet hole in the back of the car.
Law enforcement then spotted the vehicle, which then took off.
Law enforcement went after the Cadillac and performed a pit maneuver on F ½ Road and I-70 B near the Budweiser building, bringing the white Cadillac to a stop.
The sergeant told our crew on scene that six people were taken into custody and two of those were taken to the hospital with unknown injuries.
The sergeant says the weapon was recovered along with drug paraphernalia and alcohol.
The people involved in the shooting are believed to be youths.