Caprock Academy gets grant for new classroom locks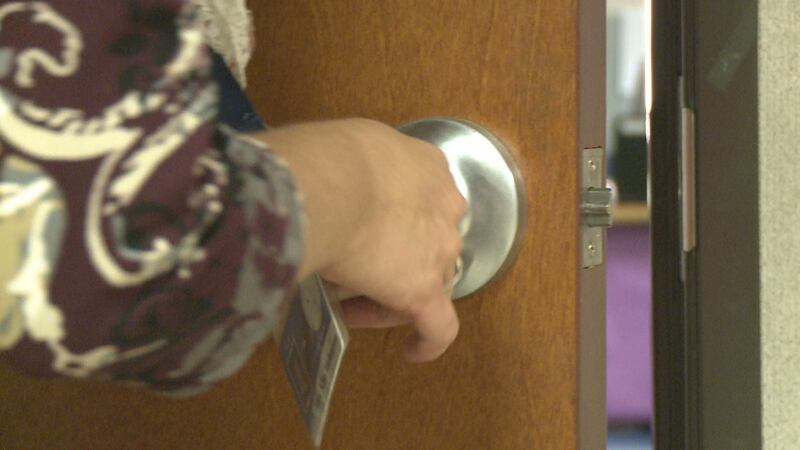 Published: Oct. 16, 2017 at 6:22 PM MDT
Ever since the Claire Davis School Safety act was enacted, schools can be responsible for deaths or injuries resulting from acts of violence on campus. So, they have to take the necessary steps to make sure their students are safe.
Caprock Academy is doing just that, thanks to a mini-grant from the Mesa County Federal Mineral Lease District.
"The mineral lease district has a grant process," said Dusti Reimer the Mesa County Federal Mineral Lease Administrator.
They give the money back to the community from the natural gas and oil on public lands, and some of that money is going to Caprock Academy.
"It's going to update their classroom locks and security which is a really important thing for all parents and people in our community...to make sure that our kids are safe in their schools," Reimer, said.
"If by chance there was an incident on campus they would be able to lock down immediately," said Samantha Morgan at Caprock Academy.
The school was awarded more than $18,000 to install new locks.
"Currently for me to make sure my door is locked I have to go to the outside and use my key to make sure that it's locked," said Kim Melancon, a third-grade teacher.
Just under 50 of the school's classrooms will get new locks.
"It really does add another layer of security on campus for our students and for our staff. As one of the largest schools in the Grand Valley, that is critically important."