Cameo shooting complex closer to reality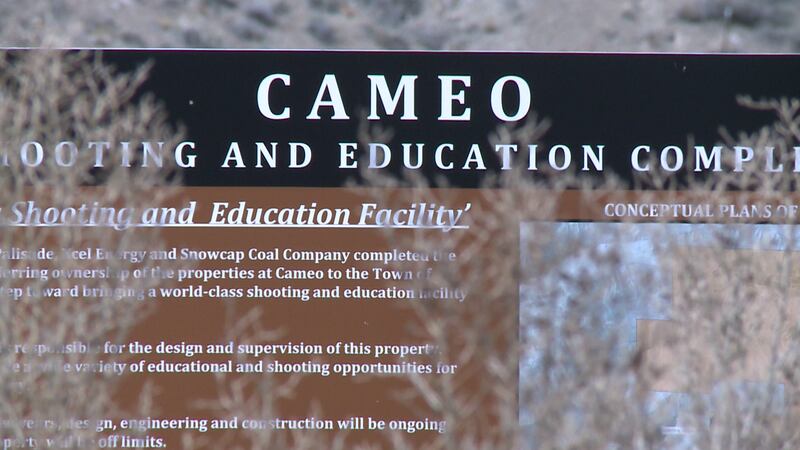 Published: Mar. 22, 2018 at 4:31 PM MDT
After years of planning, the Cameo Shooting and Education Complex officially broke ground this month. It's a project promising tourism dollars and exposure with world-class shooting ranges, education and archery.
Crews have already started to dig out the new shooting bays.
Altogether, the complex will be 1,800 acres of outdoor recreation and education. Colorado Parks and Wildlife said the project will cost about $5 million to $20 million dollars and take about 10 years to build out.
"It's going to be one of the largest economic developments that have occurred, not only to the town of Palisade but to the Grand Valley and entire Western Colorado," said Palisade Mayor Roger Granat.
CPW hopes to have the 23-acre first phase completed by summer 2018. The first phase will have an action pistol range and three rifle ranges.