Bridging Bionics program treats clients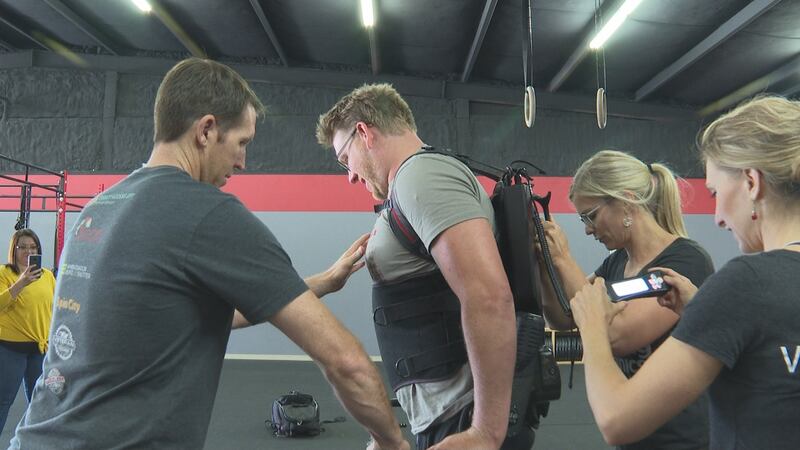 Published: Jun. 28, 2019 at 5:08 PM MDT
A new pilot program is helping people get back on their feet. Fit Grand Junction is hosting a physical therapy clinic that aims to help those who are recovering from neurological mobility impairments.
This program is a trial with Bridging Bionics Foundation, to see if it is a good fit for the Grand Junction community. The Bionic part of the therapy uses high-tech robotic equipment and full body vibration to help patients stand up if they are in a wheelchair, or even learn to walk again.
"These are all those things that we take for granted on a daily basis. These people need that, just like we do in a gym," said the program physical therapist Dr. Meredith Bremner.
Bionic equipment is used to treat patients with mostly spinal cord injuries. Once a month patients come in using the equipment that they brought in from Snowmass in Aspen.
The trial is free for patients and is paid for by donations and the Fit gym clients as part of their gym membership. If the program proves to be successful for the community, they hope to start working with the VA hospital and begin treating Veterans.
If you or someone you know might benefit from the program, free consultations are available through their website,