Annual coroner's report shows high suicide rate in 2018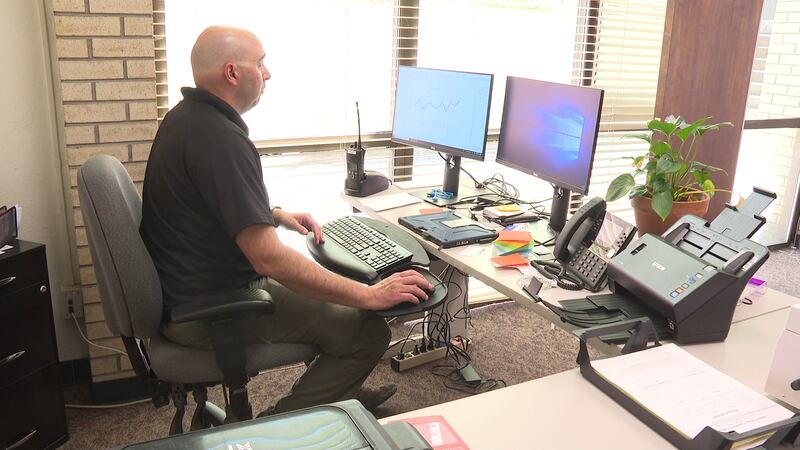 Published: Jul. 22, 2019 at 3:40 PM MDT
The Mesa County Coroner's Office has released its 2018 annual report.
There were 55 deaths by suicide in 2018. That's the most the county has seen in the past four years, 20 percent of those people who completed suicide had alcohol in their system, according to the report.
If you or someone you know is struggling with suicide, please call the Suicide Prevention Hotline, 1-800-273-TALK (8255).
According to the coroner, there were no teen suicides in 2018.
Overall, there were nearly 1,800 deaths investigated by the coroner's office last year, the majority gender was men and the majority race was white. There were nine homicides, in seven of them, a gun was used.
Another notable stat, the number of deaths connected to opioid abuse. It went against a national trend and actually decreased.
Just four years ago the number of deaths related to opioids and other drugs dropped from between 30 and 40 deaths to the low 20's in 2018. The coroner says doctors and police in our area are to thank for the lower rate.
"Every time we have a drug-related fatality or suspected one, they're right here with us investigating it to determine if it was from prescription drugs, illicit drugs, so I think that's been the hugest effort to decrease those numbers," Victor Yahn, Mesa County Coroner said.
That effort, Yahn says, is that physicians and law enforcement are doing a better job educating people about the dangers of opioids.