Daybreak & Midday Producer/ MMJ
Grand Junction, Colorado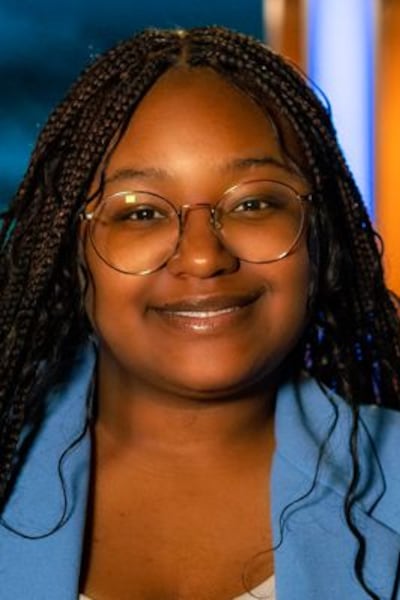 Bruclyn was born and raised in South Carolina. Laurens is her hometown where she graduated from Laurens District 55 High School..
She also graduated from the Illustrious Claflin University majoring in Mass Communications with a minor in Business in 2020. During her time their she produced treatment and scripts for radio projects. While at Claflin University she interned at WHXT HOT 103.9 FM.
When she's not producing Bruclyn finds herself binge watching TV shows, cooking, and hanging out with friends.
Connect with Bruclyn on social media, and don't hesitate to reach out if you have a good story idea!
Education
Claflin University