Colorado Wolf and Wildlife Center celebrates the arrival of American Red Wolf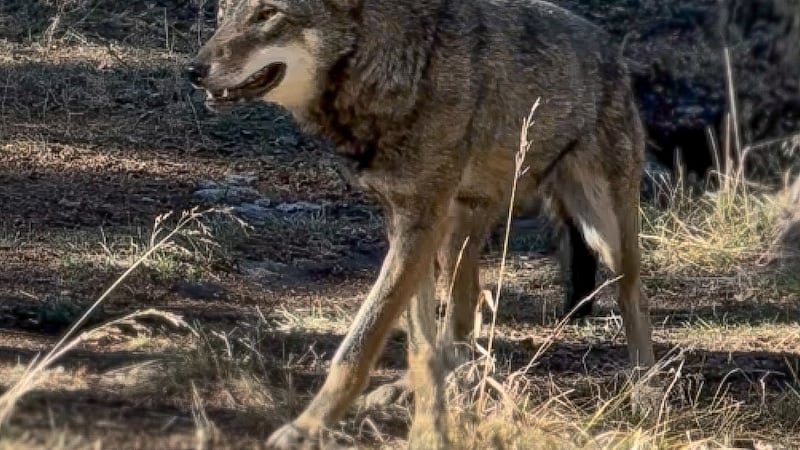 Published: Nov. 20, 2023 at 3:21 PM MST
GRAND JUNCTION, Colo. (KJCT) - Colorado Wolf and Wildlife Center welcomed the arrival of their newest resident, an American red wolf carefully chosen through the saving animals from extinction program. Fender, a 1.5-year-old male, was transferred from Point Defiance Zoo and Aquarium.
Fender's arrival in Colorado is a significant milestone. He has been thoughtfully paired with Shawnee, an 11-year-old female wolf who tragically lost her mate in early 2023. The Colorado Wolf and Wildlife Center is hopeful that this union will provide Shawnee with the much-needed companionship she deserves and contribute to the preservation of this critically endangered species.
As the only species of wolf that is truly native to the United States, the red wolves face a precarious existence, with estimates suggesting that there are fewer than 20 individuals remaining in the wild.
Copyright 2023 KKCO. All rights reserved.