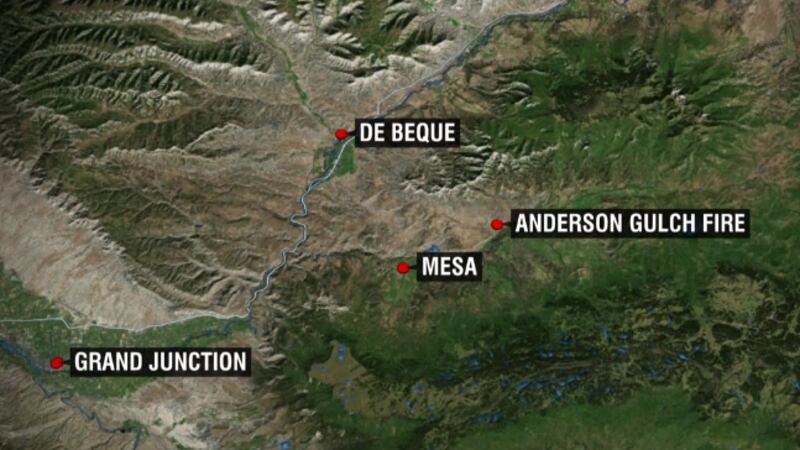 Published: Oct. 1, 2023 at 10:00 PM MDT
GRAND JUNCTION, Colo. (KJCT) - A wildfire popped up in Mesa County last night. The Anderson Gulch fire off of highway 330 near the grand mesa has burned 17.7 acres. The latest update for the fire came just before noon on Sunday. There is no word on containment at this point.
Copyright 2023 KJCT. All rights reserved.