Windy conditions persist for Sunday before temperatures take a hit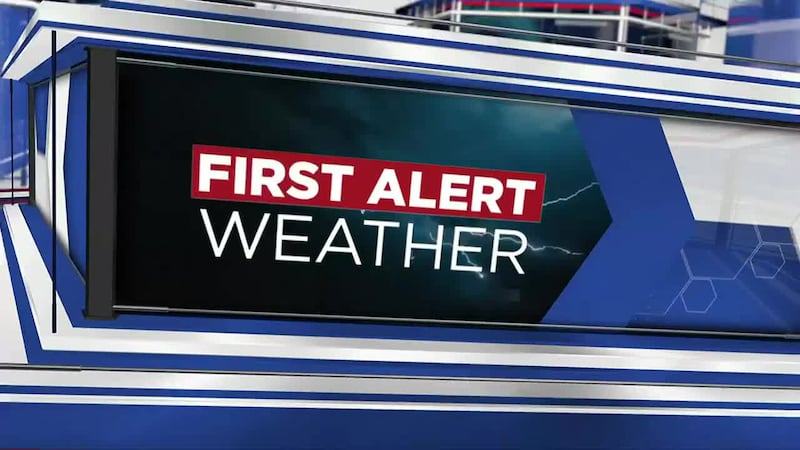 Published: Sep. 30, 2023 at 6:24 PM MDT
GRAND JUNCTION, Colo. (KJCT) -
Windy Conditions:
Red Flag Warnings to gusty winds have been the story over the past couple of days, and while the Red Flag Warnings will expire today in Grand Junction at 8 p.m., the winds will remain. For Sunday, wind gusts in the valleys will be 30-45 miles per hour. Localized areas in the High Country can experience gusts reaching up to 60 miles per hour. Continue to secure any loose objects.
The Big Cooldown:
Starting Sunday, temperatures will begin falling slowly, and this will continue until we get into next Tuesday, where temperatures will remain the lowest over the next few days. For Sunday, temperatures will stay in the upper 70s in Grand Junction and Delta, while in Montrose and Cortez, temperatures will sit in the lower 70s.
By Monday, temperatures will sit in the upper to mid-60s, and by Tuesday, we will feel daytime highs in the lower 60s across our locations. Temperatures in the high country will sit in the 50s and some in the 40s.
Our next 24 hours:
Red Flag Warning in Grand Junction will expire at 8 p.m. tonight; by then, the fire danger will not be a threat across the Western Slope. Cloud cover will stay throughout the overnight hours, leading to an overcast night, translating to warmer low temperatures. Sunday morning for Grand Junction, Delta, and Montrose, low temperatures will remain in the 50s, while Cortez will hang in the upper 40s.
Our Sunday will have overcast skies across most of the Western Slope. The higher elevations will start seeing the arrival of rainfall beginning in the morning and become widespread throughout the day. The valleys will have little chance of receiving any precipitation and stay under dry conditions. Daytime highs are going to remain in the 70s and 60s.
Copyright 2023 KJCT. All rights reserved.