The next warming trend begins on Sunday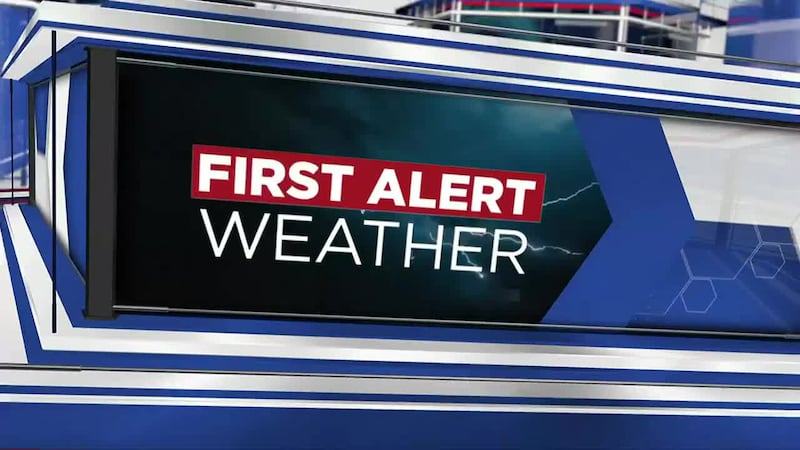 Published: Sep. 23, 2023 at 5:55 PM MDT
GRAND JUNCTION, Colo. (KJCT) -
Our next 24 hours:
We will sit under partly cloudy skies across the Western Slope for Saturday night. Conditions will remain dry, and temperatures before midnight will sit around the lower 60s to upper 50s in Grand Junction and Delta. Montrose will hang in the upper 50s, while Cortez will be in the mid to lower 50s. Low temperatures for Sunday morning will be 48 in Grand Junction, 44 in Delta, 43 in Montrose, and 39 in Cortez.
For our Sunday, we will see the presence of sunshine across the Western Slope with some light cloud cover in the area, giving sky cover, mostly sunny. Durango and a portion of the San Juans can experience a quick passing shower early Sunday morning when most people are asleep. experienceSaturday marked the first day of fall, and many locations felt fall-like temperatures, with some sitting chiller than others. However, for our Sunday, we will begin the next warm-up with temperatures in Grand Junction reaching 79, Delta at 78, Montrose at 72, and Cortez at 76.
A look ahead into next week:
Temperatures across the Western Slope will continue to keep slowly warming where. Tuesday is going to mark the warmest over the workweek. Grand Junction and Delta temperatures will warm up to the mid-80s, while Montrose and Cortez will sit in the lower 80s. Conditions are going to be dry across the Western Slope. By Wednesday, there will be little change to the temperatures, but leading into Thursday and Friday, temperatures will start to fall slowly. Grand Junction and Delta will fall into the lower 80s, and Montrose and Cortez will return to the upper 70s. Conditions will remain dry, and we will continue to see plenty of sunshine due to the high-pressure system hanging in Wyoming by Tuesday leading into Thursday. Some cloud cover will push into the Western Slope by Friday, making sky conditions partly cloudy.
Copyright 2023 KJCT. All rights reserved.