Biden Administration issues disaster declaration for Colorado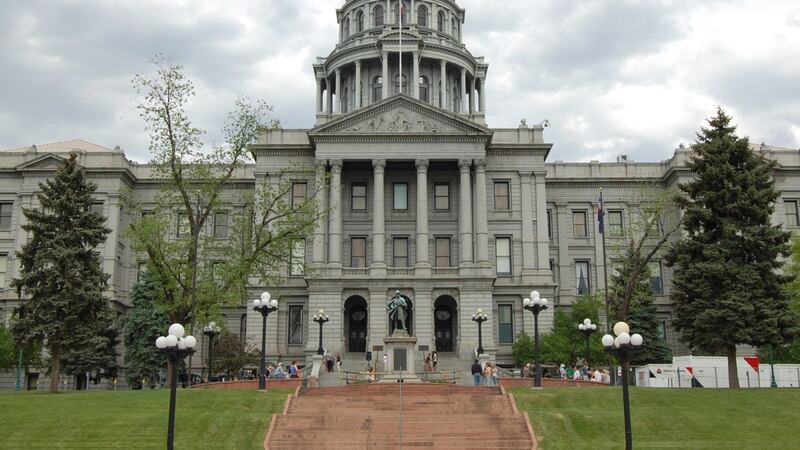 Published: Aug. 25, 2023 at 9:25 PM MDT
|
Updated: Aug. 28, 2023 at 10:30 AM MDT
GRAND JUNCTION, Colo. (KJCT) - Friday, the Biden administration issued a disaster declaration for Colorado.
The declaration frees up funding to help the state rebuild areas after flooding and tornadoes hit parts of Colorado.
In a news release, Biden directed a federal emergency management agency official to coordinate recovery operations for affected areas.
The declaration makes funding available to state, tribal and local governments along with nonprofit organizations.
Governor Jared Polis also declared a disaster emergency last month allowing the state to allocate funding for response, mitigation and recovery efforts in areas hit the hardest by storms.
Areas hit the hardest by storms were the Denver metro area in Highlands Ranch in Douglas County.
Cheyenne, Douglas, Elbert, El Paso, Kit Carson, and Lincoln saw bouts of extreme weather in June.
Copyright 2023 KJCT. All rights reserved.