Driver gets 22 years in prison for DUI crash that killed 25-year-old woman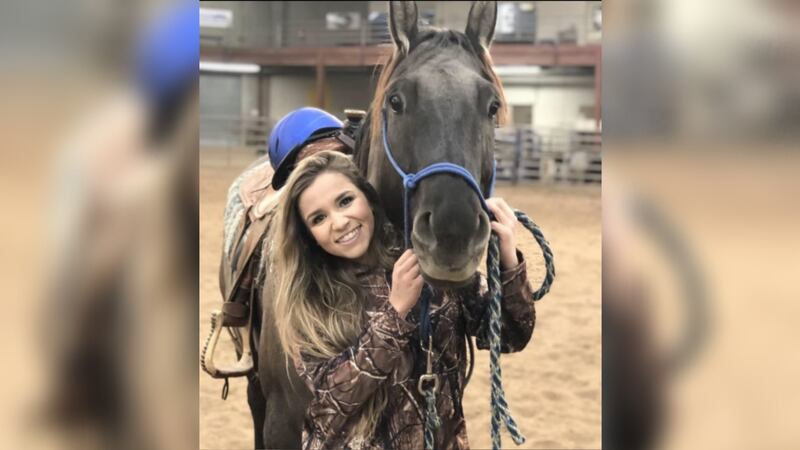 Published: Aug. 1, 2023 at 3:09 PM MDT
DOULGAS COUNTY, Colo. (Gray News) – A driver has been sentenced to more than two decades in prison for a crash that killed a young woman who was walking in a crosswalk last year.
On Monday, a judge sentenced 46-year-old Jessica Stahl to 22 years in prison for the death of 25-year-old Lacey Lewis.
On June 16, 2022, just after 2 a.m., the Parker Police Department responded to an intersection for the crash. When officers arrived, they found Lewis in the middle of the road. She died several hours later at the hospital.
Investigators said that Lewis and her boyfriend were walking in the crosswalk when Stahl "plowed into" them, the district attorney said. Lewis' boyfriend was not injured.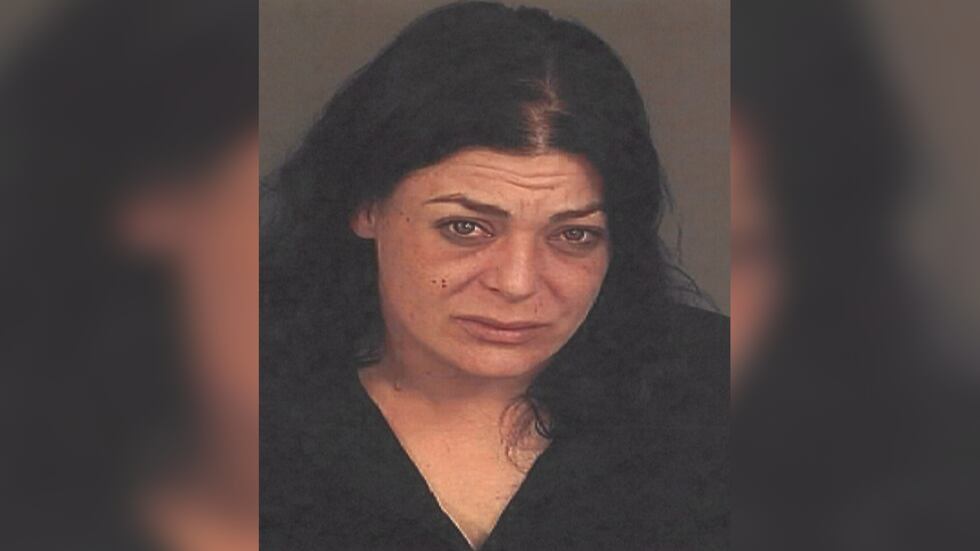 Police said Stahl initially stopped and asked Lewis' boyfriend, "Did I hit her?"
The district attorney said Stahl did not call 911 or offer any help to the victim. She stayed in her car for six minutes before speeding away to flee police officers, the district attorney said.
Officers only had to chase Stahl for about a mile before she pulled over. Stahl was arrested and taken to a hospital for a blood draw. However, Stahl's veins were destroyed from heroin use, officials said.
"Two nurses with more than 40 years of combined experience couldn't draw blood," Deputy District Attorney Sherri Giger said in a statement. "Medical staff and officers had never witnessed such extensive track marks and destroyed veins from heroin use."
However, a urine sample showed drug use including heroin, fentanyl, meth, Vicodin, suboxone and diphenhydramine.
Officials also said Stahl had her young child in the car at the time of the crash.
A jury convicted Stahl of five offenses, including vehicular homicide while driving under the influence. Following her conviction, she received her prison sentence.
Copyright 2023 Gray Media Group, Inc. All rights reserved.