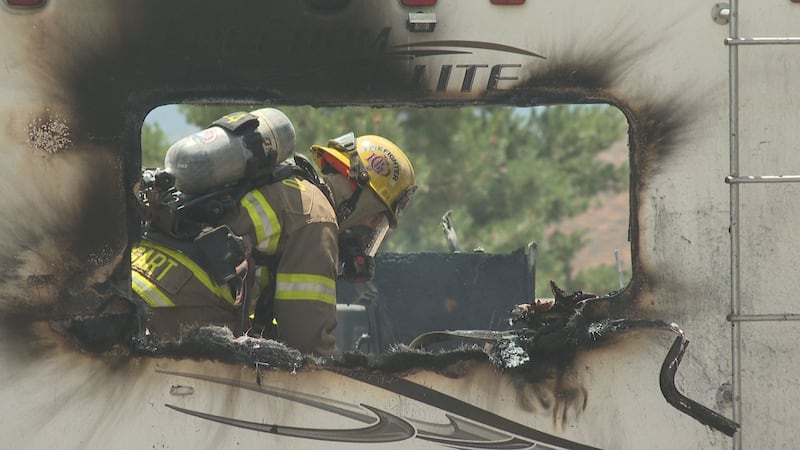 Published: Jun. 29, 2023 at 3:19 PM MDT
GRAND JUNCTION, Colo. (KJCT) - A motor-home was destroyed by a fire Thursday on Orchard Mesa. The Grand Junction Fire Department says the person driving the RV saw smoke and pulled over, and the vehicle caught on fire.
Fire crews were able to safely put out the blaze. It happened at B Road and Clymer Drive at about 12:30 p.m.
No one was hurt, and there's no word on what may have caused the fire at this time.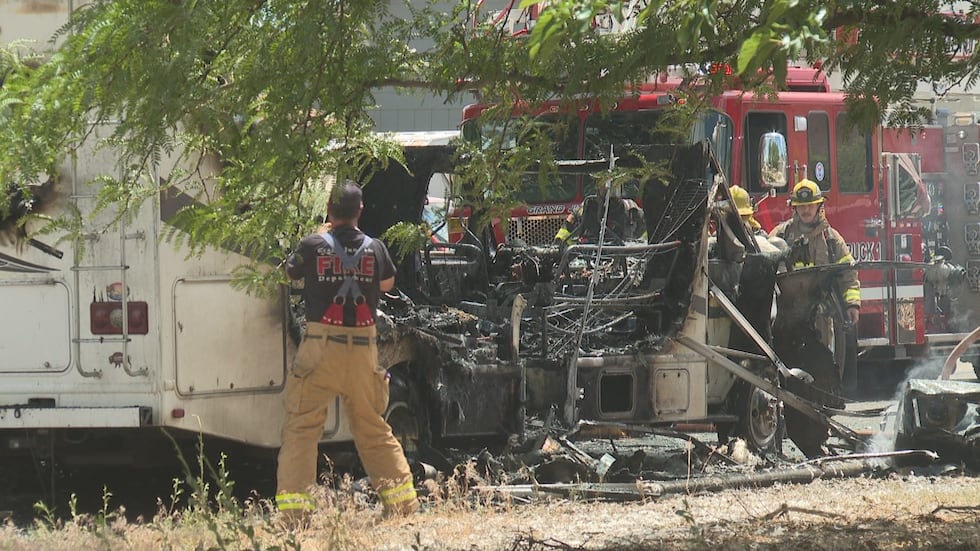 Copyright 2023 KJCT. All rights reserved.