Roice-Hurst Pet of the Week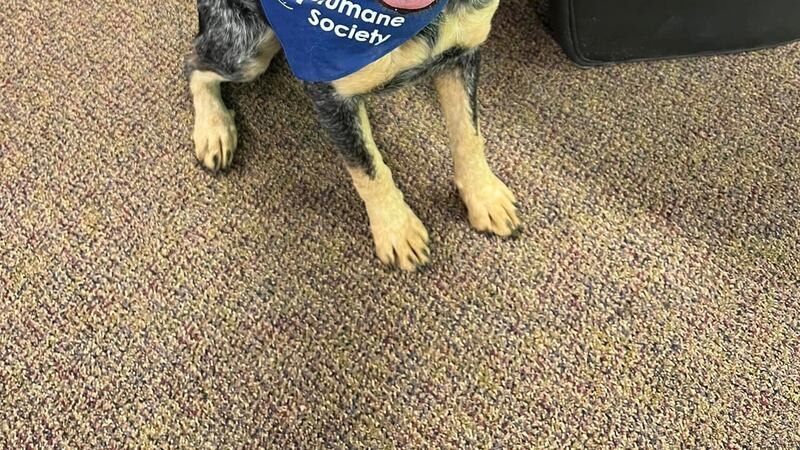 Published: May. 25, 2023 at 10:33 AM MDT
GRAND JUNCTION, Colo. (KJCT) - Meet Ellie!
Ellie is a sweet cattle dog who is around two-years-old and looking for her forever home. She was recently found in Delta and is looking for her forever home. She loves to play with other dogs and would be good around kids and of course adults. She has a wonderful affectionate side that will allow her to be a cuddle buddy or do what she is meant to do which is herd some cattle.
If you are interested in fostering or adopting, you can call Roice-Hurst at 970-434-7337.
Also, Roice-Hurst is always accepting donations of any kind. You can drop them off at the shelter.
Copyright 2023 KJCT. All rights reserved.