Man accused of waving gun in North Ave drive-thru identified by police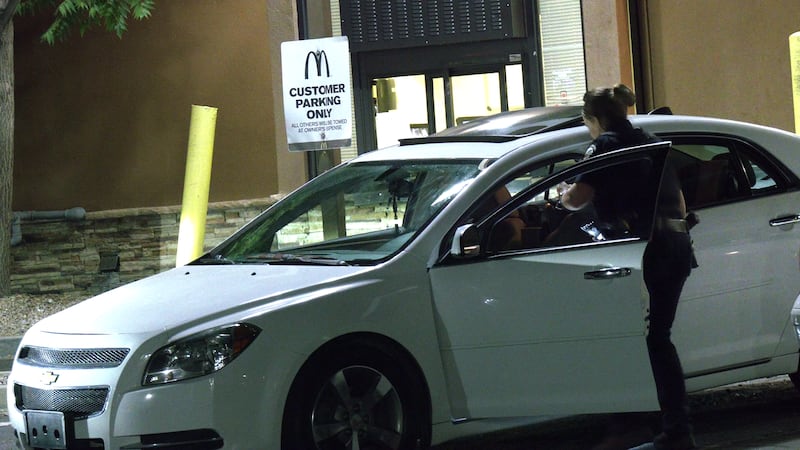 Published: May. 25, 2023 at 5:18 AM MDT
UPDATE May 25 4:30 p.m.
GRAND JUNCTION, Colo. (KJCT) - More information has been released by police about a man allegedly threatening drive-thru drivers with a gun at a North Avenue McDonald's.
Authorities say that the altercation was reported at around 11:15 p.m. on May 24. After arriving on the scene, officers were able to arrest the man without issue.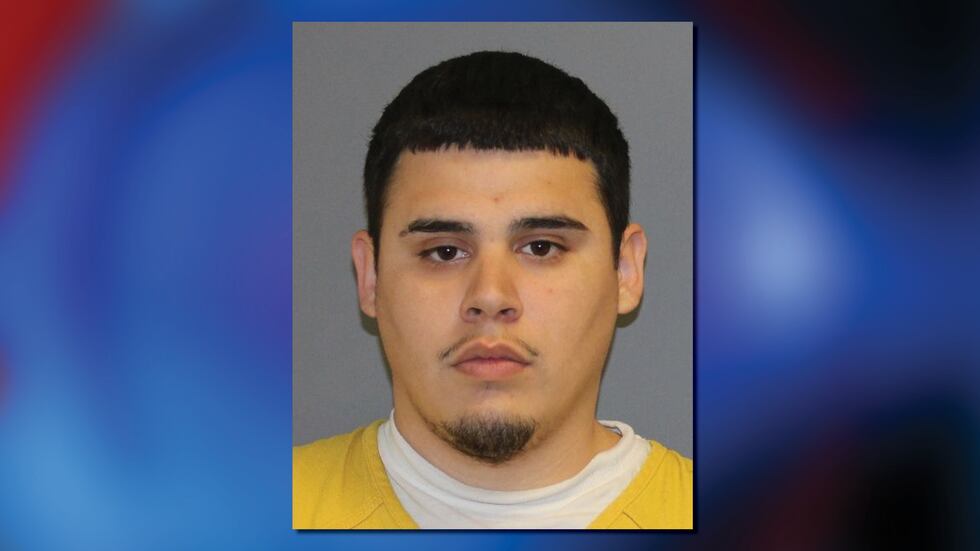 Lorenzo Ochoa, a 21-year-old man, was arrested and jailed in the Mesa County Detention Facility. He is accused with the following:
Two counts of felony menacing

Disorderly conduct — displaying a real or simulated weapon.

Authorities say that they believe this is an isolated incident, and does not represent an ongoing threat to the community.
___
This is an update to ongoing coverage. Original coverage is below.
GRAND JUNCTION, Colo. (KJCT) - Just before midnight reports came in about a man threatening people with a gun in the drive-thru at McDonalds on North Avenue.
We were told from our crew on the scene the man was waving the gun at drivers in the drive-thru. The Grand Junction Police showed up and removed the woman and the man out of the vehicle. After a short time they released the woman. The man was taken into custody for felony menacing.
No injuries were reported.
Once we have more information we will keep you updated online and on-air.
Copyright 2023 KJCT. All rights reserved.