Avalanche warnings in Colorado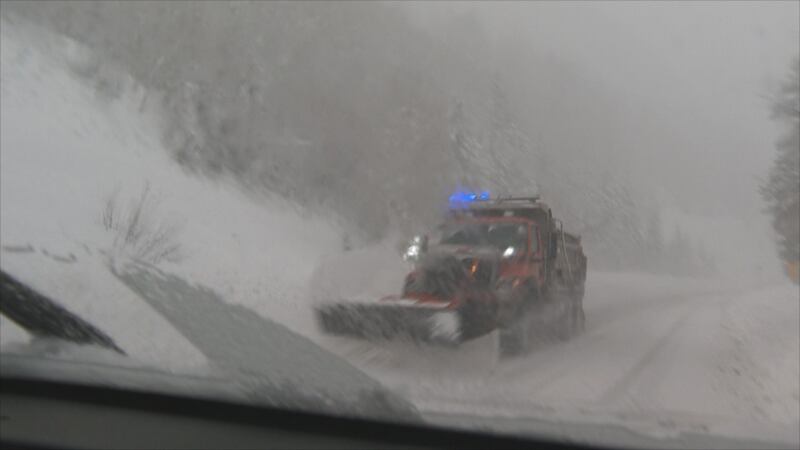 Published: Mar. 23, 2023 at 12:17 AM MDT
GRAND JUNCTION, Colo. (KJCT) - Winter storms bringing feet of snow, causing avalanche warnings throughout Colorado.
"This seems a little unusual to me. It's like nothing, so it was kind of odd," said Georgina Grassi.
A winter storm just in time for spring break. The powder on the slopes did not disappoint. "It was amazing. It was actually my first time snowboarding," said Grassi.
But it can be dangerous. The Colorado Avalanche Center issued an avalanche warning for great danger across the Grand Mesa, Uncompaghre, and other western Colorado slopes. It's been a deadly year, with seven deaths since January.
That's why experts caution you to evaluate the snowpack, take a cautious route, and avoid avalanche terrain.
Copyright 2023 KKCO. All rights reserved.