Winter not over yet as more snowfall arrives tomorrow night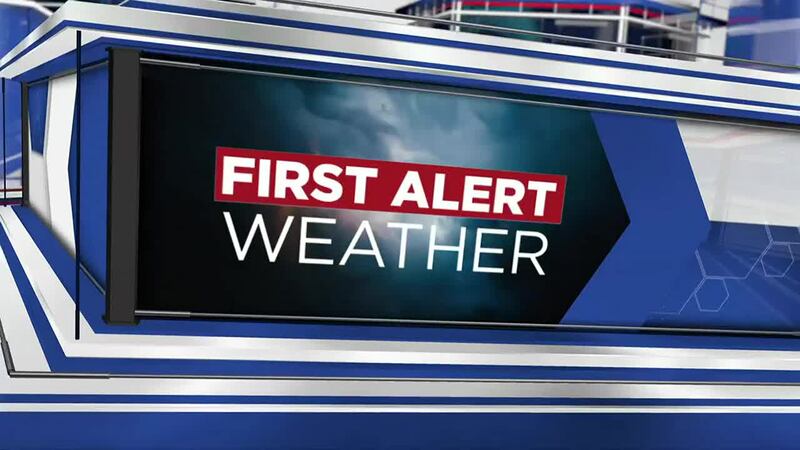 Published: Feb. 4, 2023 at 8:27 PM MST
GRAND JUNCTION, Colo. (KJCT) - Throughout this past week, temperatures have slowly warmed, and for today, in Grand Junction and Montrose, temperatures sat in the upper to mid-30s. In addition, we saw plenty of sunshine throughout the entire day and getting into Saturday night into early Sunday morning; low temperatures will sit in the mid-20s for both locations.
For Sunday, February 5, we will see a mix of sun and clouds throughout most of the day. Temperatures will sit slightly warmer, in the upper 40s for Grand Junction and Montrose. The next snowmaker will arrive in the state by getting into the nighttime hours. While the valleys will see a little mix of rain and snow, locations like Dinosaur to Craig will start to experience some snowfall. It will continue overnight and into early Monday morning.
On Monday, February 6, the early morning hours are the best chance for the valleys to experience snowfall. Along the high country, snowfall will become prominent as an on-and-off event. The high country is likely to experience moderate snowfall rates. It will continue throughout the entire day as the snowmaker pushes southeastward. Behind the snowmaker, a strong cold front will push through.
Snowfall accumulations will sit at a range of a trace to one inch for Grand Junction and Delta while Montrose and locations in the San Juans at two to four inches. Areas in the High Country along the Continental Divide and the I-70 Coodior will see different snowfall totals. Some will range from one to two, two to four, or four to six inches. These are total snowfall ranges; some areas may receive localized higher or lower amounts.
After the cold front pushes through, temperatures will take a significant dip. Many locations will see around a ten to fifteen-degree temperature drop. Grand Junction and Montrose will have temperatures in the upper thirties, which will be the same for Tuesday, February 7. Eventually, by the middle of the week, temperatures in Grand Junction will rise to the mid-forties before hovering in the upper thirties to lower forties for the remainder of the week. Montrose will experience temperatures staying in the upper thirties throughout the workweek before rising into the lower forties by the start of the weekend.
Conditions after Monday will stay dry, and we will see mostly a mix of sun and clouds. Some days we will experience overcast to partly cloudy to mostly sunny skies.
Copyright 2023 KJCT. All rights reserved.