Governor Jared Polis releases statements regarding death of Tyre Nichols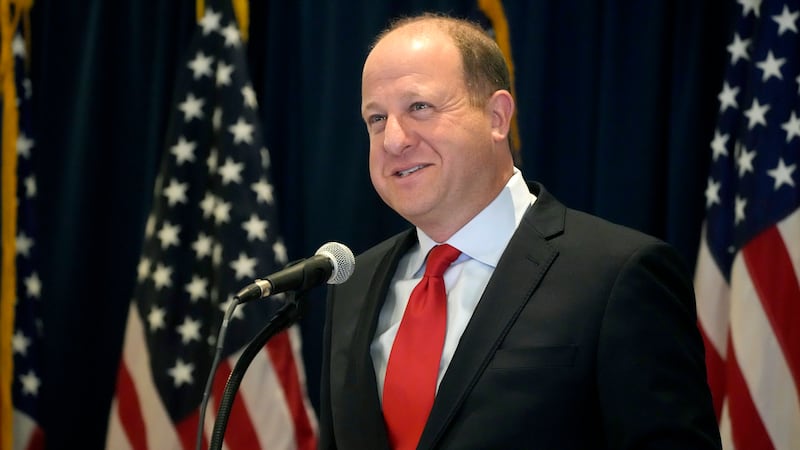 Published: Jan. 29, 2023 at 1:05 PM MST
DENVER, Colo. (KKCO) - Colorado Governor Jared Polis has released a statement following the release of body-camera footage surrounding the death of 29-year-old Tyre Nichols in Memphis, Tennessee.
"Coloradans mourn with the Nichols family and the Memphis community during this difficult time. This incident is inhumane and appalling and our heart breaks for the senseless death of Tyre Nichols, no parent should have to experience what the Nichols family is going through. I appreciate the swift action by Tennessee law enforcement in the termination, investigation, arrest, and filing of charges against those involved, and hope that they are held accountable to the greatest extent of the law.
"Violence has no place in our country, state, and communities. As we heal together during this difficult time, we must live our values, and we should all treat each other with the respect and love we all deserve.
"Americans need to be able to trust those who have chosen to protect them and serve their communities. Colorado has taken steps to work toward ensuring law enforcement is well-trained to prevent similar tragedies, and also accountable to the people they serve. Making Colorado one of the ten safest states over the next five years cannot be achieved without law enforcement building trust in the communities they represent. While there is more work to do to continue building this trust, I am proud of the community-driven, bipartisan initiatives being pursued here, including robust training supported by a public safety coalition and approved by the state legislature, and other measures to support excellence in policing."
Copyright 2023 KJCT. All rights reserved.