Mesa County Opioid Response Group meets to prepare for future events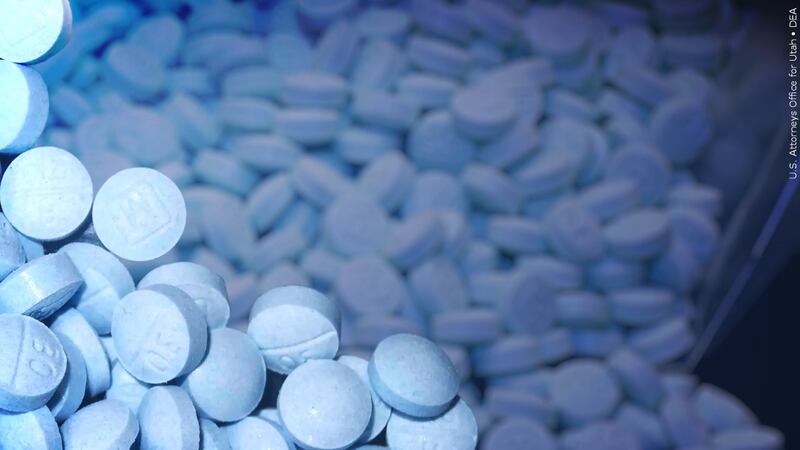 Published: Jan. 25, 2023 at 1:28 PM MST
GRAND JUNCTION, Colo. (KJCT) - Opioid deaths increased in Colorado by 54 percent in 2020, with the crisis only worsening in recent years. Representatives from several fields are working together in Grand Junction to discuss the crisis and exchange ideas how to to inform and educate the general public about the dangers of opioids.
The Mesa County Opioid Response Group met Tuesday to gather information for a larger event later in 2023.
"We do an International Overdose Awareness Day at Lincoln Park, as well as at CMU. We do a big, real life addiction movie of it at CMU every day, every year, and we have done opioid awareness weeks in the schools this year. Lots of Narcan and opioid response trainings throughout the community," said Lyndall Young, a representative of the Mesa County Opioid Response Group.
The group is made up of representatives from several sectors, like law enforcement, public health, schools, and churches. The organization also helps train people how to treat and reverse overdoses with medication like Narcan.
Copyright 2023 KJCT. All rights reserved.