Roice-Hurst Pet of the Week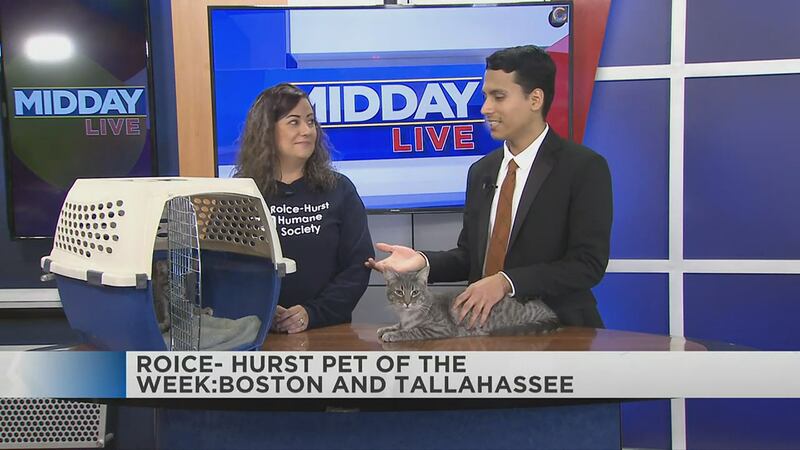 Published: Jan. 18, 2023 at 10:56 AM MST
GRAND JUNCTION, Colo. (KJCT) - This week we have two cats, Boston and Tallahassee. They are bonded siblings about one year old. Boston is the more outgoing cat while Tallahassee is shy. Tallahassee also has only one eye. He had a condition that forced vets to remove his left eye. Meanwhile, his brother Boston is more adventurous even coming out of the cage during our interview.
They are both up to date on their vaccines.
Again, they are very close so they will need to be purchased together. If you have any questions, you can call Roice-Hurst Humane Society at 970-434-7337.
Copyright 2023 KJCT. All rights reserved.