Jury selected in Brian Cohee II murder trial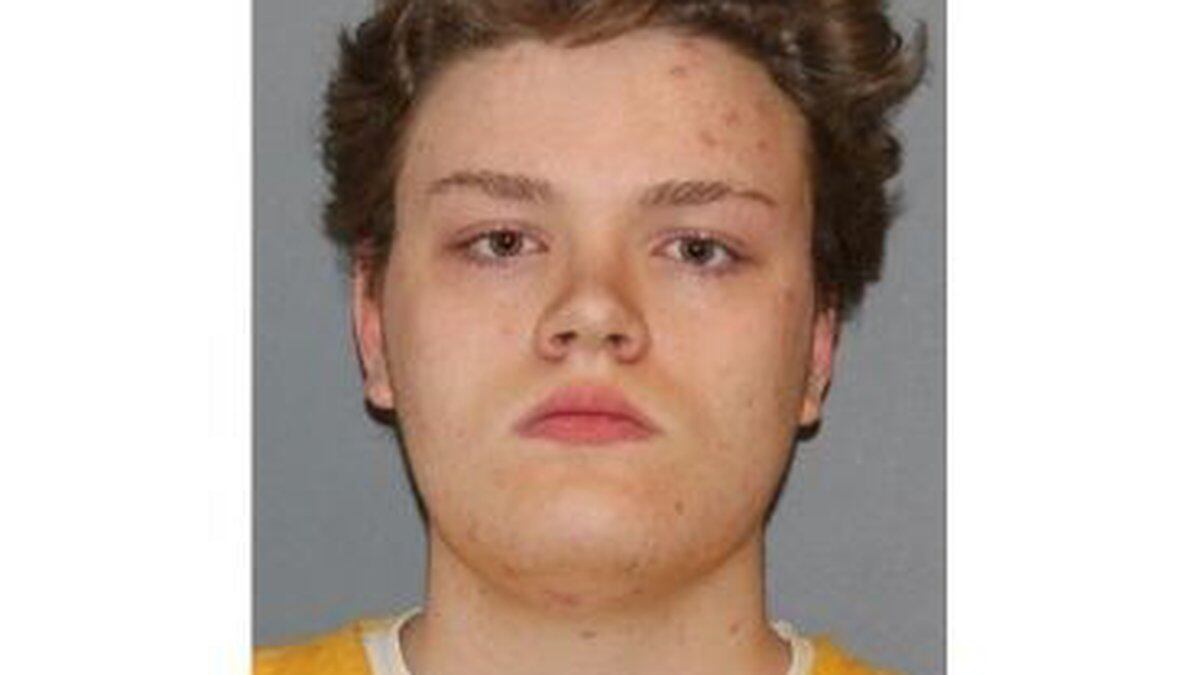 Published: Jan. 18, 2023 at 4:24 PM MST
GRAND JUNCTION, Colo. (KJCT) - Jury selection in the trial of Brian Cohee II ended Tuesday afternoon, the next step in a case that previously saw Cohee plead guilty by reason of insanity. Opening statements were slated for 3 p.m. the same day.
Due to the fact that Cohee plead not guilty be reason of insanity, the trial will be focused more on evaluating his mental state rather than the details of the case.
According to arrest documents, Cohee expressed an interest in "death and morbidity," and reportedly told investigators that he had been considering committing murder for six months prior to the crime. Cohee stated that he planned to killed a homeless person or a prostitute to avoid drawing attention.
Cohee's victim, 69-year-old Warren Barnes, had no connection to Cohee. According to arrest documents, Cohee said that while out on the night of Feb. 27, he saw Barnes sleeping under a tarp near the Grand Avenue footbridge. Cohee then allegedly stabbed Barnes to death and decapitated him.
Read our previous coverage of the Cohee case:
Copyright 2023 KJCT. All rights reserved.