Avian flu discovered in Delta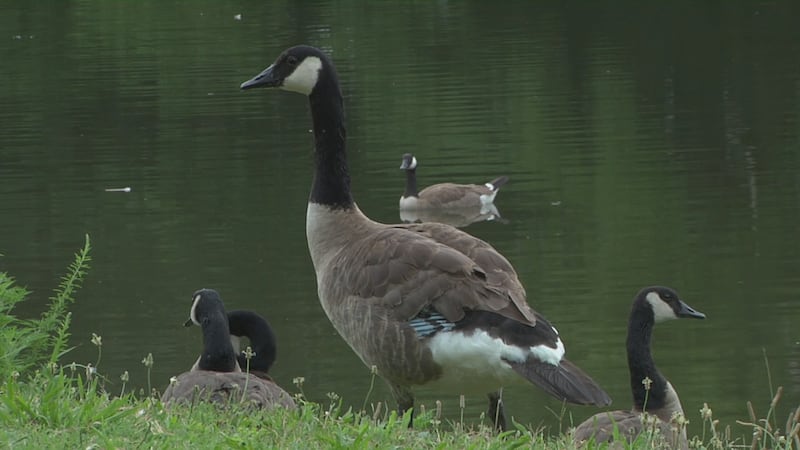 Published: Jan. 13, 2023 at 3:14 PM MST
DELTA, Colo. (KJCT) - Colorado Department of Wildlife has determined the presence of Avian Influenza among the geese population at Confluence Park in Delta.
Although rare, some HPAI strains can infect people so it is important to protect yourself.
The main protection for the general public is to avoid handling sick or dead birds and keep your distance from wildlife.
The park is still safe for general recreational use.
City Parks officials are closely monitoring the situation and updates will be provided when they come available.
Hunters should take the following precautions:
Do not handle or eat wildlife found sick or dead.

Do not eat, drink, or put anything in your mouth while cleaning or handling game.

Wear rubber or latex gloves when handling and cleaning game.

Wash hands thoroughly and disinfect knives, equipment, and surfaces that come into contact with game.

Keep wild bird carcasses away from domestic poultry

Cook all game thoroughly to an internal temperature of 165°F
Additional Information can be found on Colorado Parks and Wildlife website.
Copyright 2023 KJCT. All rights reserved.