Mississippi State football coach Mike Leach dies at 61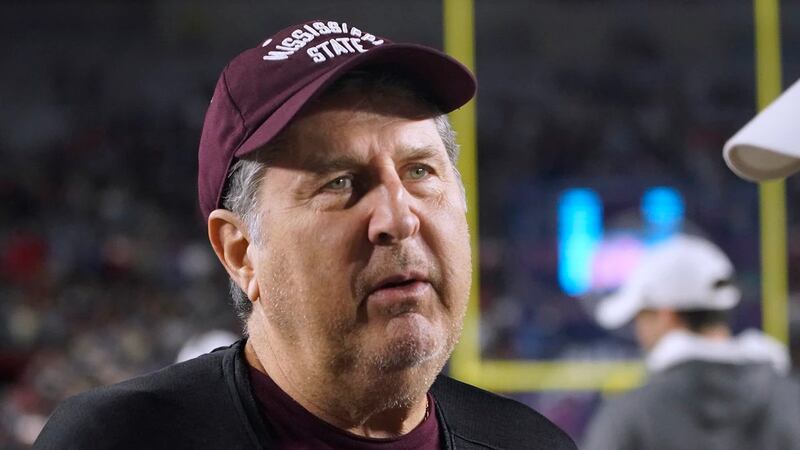 Published: Dec. 13, 2022 at 10:23 AM MST
GRAND JUNCTION, Colo. (KJCT) - The Mississippi State University football coach Mike Leach has passed away. Leach became ill on Sunday at his home in Starkville, Mississippi following complications from a heart condition.
The 61 year old coach was in his third season as head coach and compiled a record of 19 wins and 17 losses.
In a statement, the Leach family said in part, "Mike was a giving and attentive husband, father, and grandfather. He was able to participate in organ donations at UMMC as a final act of charity."
Copyright 2022 KKCO. All rights reserved.